Social Media is a powerful platform to market your products and attract more customers. It is an impactful medium to reach a wide number of potential customers and communicate with them. People spend a lot of their time on social media. Hence, it gives you immense opportunities to lure your target audience using social media for marketing your web portal and its products.
Zyelon Computech is a leading Social Media Management Company providing out-of-the-box social media marketing services to its clients to boost their sales. It is very important to be in touch with your customers. Social Networking Sites are an easy and effective medium to establish long-term and strong connections with your audience. An effective Social Media Management Strategy can prove to be very fruitful in engaging more customers and building a strong identity for your brand.
As a well established Social Media Management Company in India, we offer a complete bandwidth of services for marketing your products on social media and amplifying the customer base.
Process of Social Media Management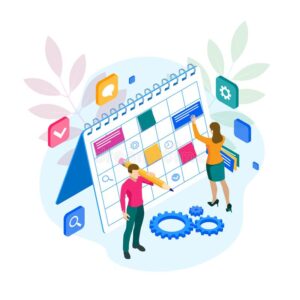 Dedicated Project Manager
Zyelon Computech allots a dedicated project manager to your organization who would handle your social media project. He would assess your needs of social media management and apprise you of all the developments. He devises a suitable and effective strategy for social media management on your behalf and uses his creativity and innovativeness to the optimum.
Branding is an indispensable tool for ensured success in business. Your brand identity represents your goals, vision and mission. As a specialized social media management agency, we incorporate your brand identity on the social media. We highlight your presence on all the social mediums and differentiate your products from the rivals. We use tactical strategy to leverage the power of social media to communicate the message that would resonate with the potential customers.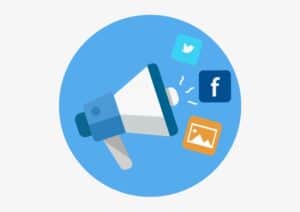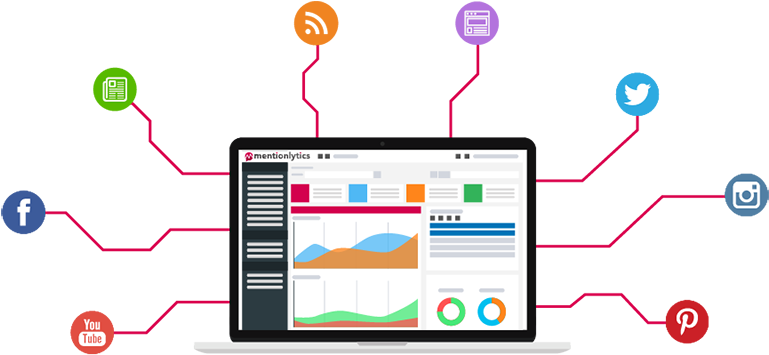 At this stage, we undertake an elaborate assessment of the present social media presence of your business as well as of your competitors. We perform a SWOT Analysis of your firm vis-à-vis your rivals, hash tag assessment, reputation assessment website traffic graph monitoring etc for designing a unique and supreme social media management strategy for your e-commerce portal.
Content and Graphics Development
Enriched, informative and appealing content in the form of videos, graphics and images are the backbone of digital marketing. Being an experienced Social Media Management Company, we have a talented team of developers and graphic designers who create the most illuminating and breath-taking content to be on your social media handles. We convey your message to the target customers in the most effective and attractive manner to entice the customers. We ensure all the relevant keywords are judiciously inserted in the content to gain a high number of likes, comments and hash tags.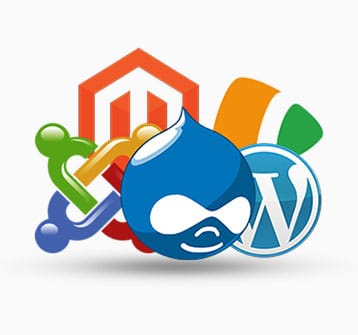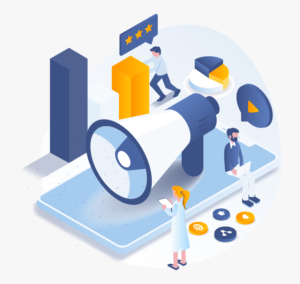 As a part of our Social Media Management Services, we also advertise your products on Facebook, Instagram, YouTube etc. to gain increased exposure. We ensure that your products are marketed to the right segments and niches of customers to drive relevant traffic to your digital portal.
Key Advantages of our Social Media Management Services
Collaborate with Zyelon Computech to implement the perfectly balanced Social Media Management Strategy and reap the benefits of the same in the form of multiplied sales and accelerated profits. We serve our clients with dedication and diligence to meet their varied needs and expectations and deliver the best results to them.
Grow Your Business and Build Your Website or Software With us.