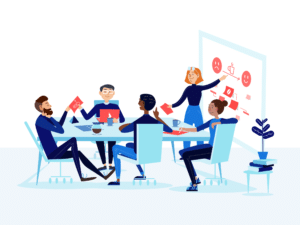 This is where we consult with you to find out the facts, information, fine points of your business. We work with you strongly to know your requirements and ideas of what the website is invented to achieve. We search out within your business pattern and assist you to set up the scope in budget and define a job and complete work proposal. The day you give us your work, we will be in contact with you all the way through the process.
We will span out the fine points and conclude what type of plan, programming, function, etc., is finest for the individual solution to your website development wants. Once we agree on the total path, we will filter the document design concept. We will make firm suggestions established on our experience and know-how.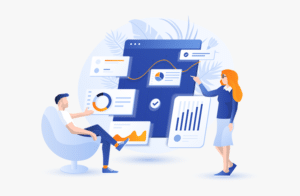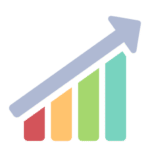 Our internal process starts with your agreement and then creating a professional website for requirements. When the web site work is going on you can view its progress on a link provided by us. The site is tried and tested before it is delivered to u. A demo is given to our customers to know how to use the site and maintain it. 
 The final stage of the site's creation is Installation. Once it is verified that the web site functions in desired form, it is published on your public Web server for common people to catch a glimpse of it. After   confirmation site is submitted to search engines and directories.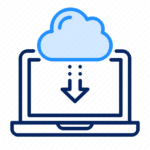 Contact
Request A Free Consultation
Plan to Start a Project
Our Experts Ready to Help You